Awards
Autism Accreditation
Over half of our children have a diagnosis of Autistic Spectrum Disorder in addition to their complex learning difficulties. Every three years we have a review by the National Autistic Society who quality assure our practice.

Basic Skills Quality Mark
We achieved this award for the fourth time in April 2015. The award celebrates and supports the continuous improvement in literacy and numeracy throughout the school. You can see the report here.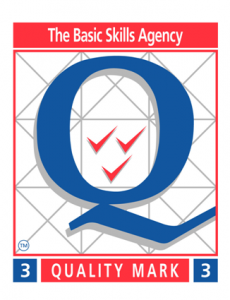 Eco Schools Green Flag Award
Eco Schools is an international award which recognises the contribution we are making toward a sustainable environment. We first achieved Green Flag status in 2014 and in September 2016 had another successful review visit.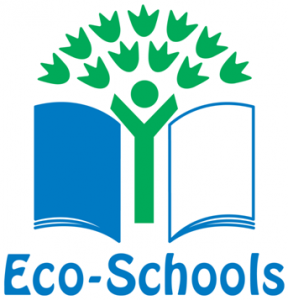 Liverpool Healthy Schools Award
We received the Liverpool Healthy Schools Award in 2011 and this is reviewed every three years. This award acknowledges the achievement that we have made in a number of areas including healthy eating, emotional well being, social, health, physical and personal education. The development of life skills is very important to Princes and this award recognises some of the work that we do to promote childrens' learning and to support their families.

Inclusion Chartermark
This award celebrates the work that we do with our partners to ensure that all of our children have access to a fully inclusive curriculum and lots of additional activities to develop both their relationships with people in and out of school and their knowledge and understanding of the world.  We achieved this in February 2015. You can see the report here.